Co-working
In our generous areas for co-working you will find the place that is best suited for the day or for the moment. Silent screened places for focused work. Lounge spaces for the coffee break or the creative customer meeting. Workplaces where you can meet and be inspired by others, get new business or work on your next innovation.
In a wonderful mix of professional groups, we are sure that you will find your favorite place. Do you want to grow, shrink or are you happy as it is?
No matter what, we can find a flexible solution that allows you to quickly change your workplace according to your needs.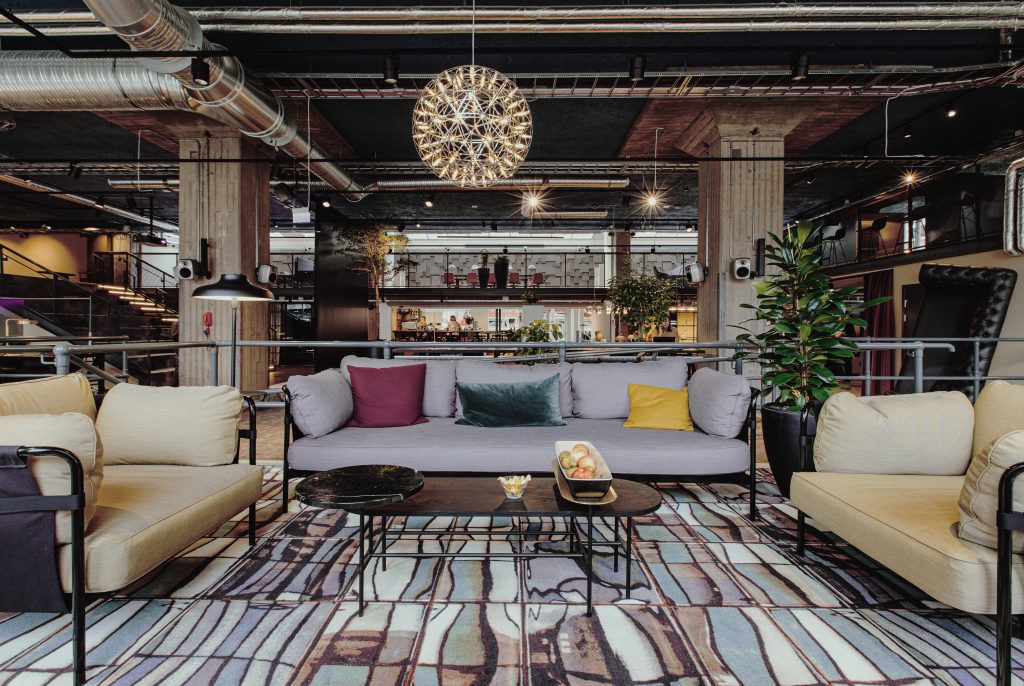 Membership
A membership at B26 is worry-free. Here you can focus on what you are best at. We offer our members a variety of services that simplify everyday life for companies of all sizes. We make sure you have access to office technology, modern meeting areas, coffee and other things that are necessary for the working day to go around.
As part of our B26 community you get to take part in a series of events organized by members or by us at B26. Occasions where you can meet others in the house and take part in their activities.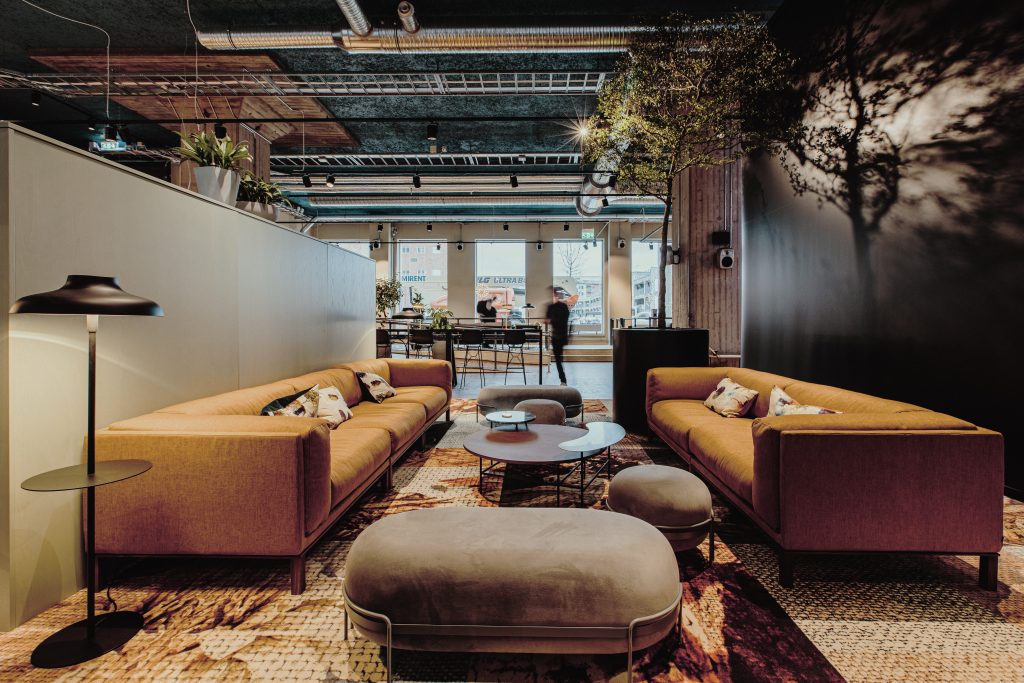 This is included:
Access around the clock
Discount on meeting rooms
Access to lectures/events (for example AW) organized by B26
Free access to brewed coffee/tea & water stations
Free B26 breakfast once a week, but not during July and Christmas & New Year holidays, deviations may occur
Mail (letter) handling & postal address to B26
Electricity, WIFI, printer, copying (normal use), scanner & cleaning included
Free access to Sky Gym (floor 22) shower and changing room (floor 25) at Hotel Plaza
Exchange locations at MyOffice in Örebro, Karlstad Business Center, Bahnhof Cowork in Skövde & Valvet in Eskilstuna
The same benefits as Hotel Plazas Hotel for locals holders
Access to the B26 Community & place for company name on the B26 info screen in the entrance
Access to lockers for daily temporary storage – (not fixed)
Coworking 3.500/month
We also offer 10 cards and day passes.
Prices:
10-card: SEK 2,250 (incl. VAT)
Day pass: SEK 250 (incl. VAT) pay at the cash desk in the restaurant