A new way to work, meet and create
With B26, Västerås now gets its first coworking arena of the highest international class. An entirely new office concept where employees, visitors and businesses are given the opportunity to develop under one roof.
A way of working that may not be high in the course of backward strikers, but which is in fact the future.

This is B26
The very high level of service means that you do not have to take care of everything that is not your core business.
In the middle of the city, in the historic Mimer district you will find B26.
A brand new office concept. A new way to work, do business, meet and create. With the potential to develop you, your employees and your business.
A co-working concept that is based on the idea of gathering companies and people with a common interest to create and do business under one roof. Where you shouldn't have to worry about WIFI, the copier or office furniture. Co-working at B26 is all inclusive.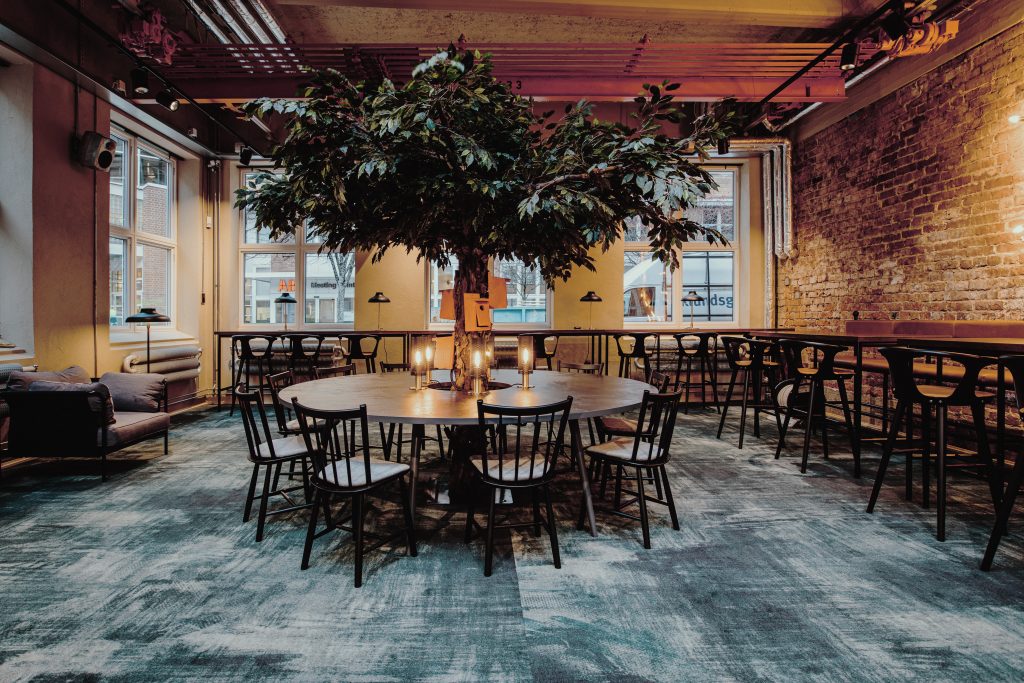 Restaurant
Food and beverage are important to us. We attach great importance to serving food that is good for you.
Visit the restaurant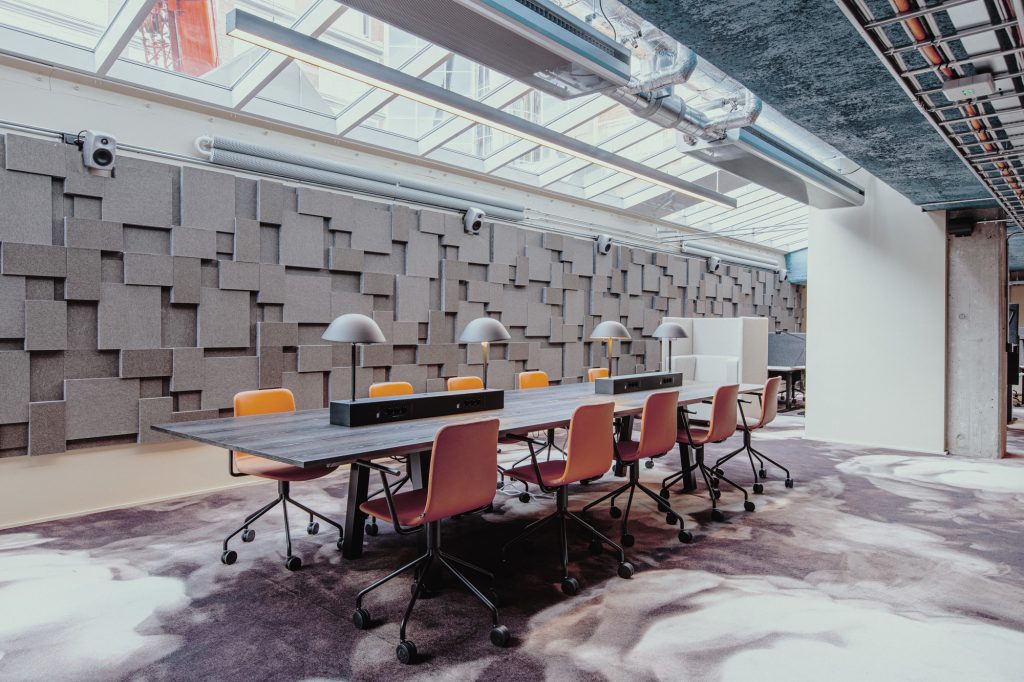 Place for meetings
A meeting is not a room with four walls and a projector, it's so much more.
Meetings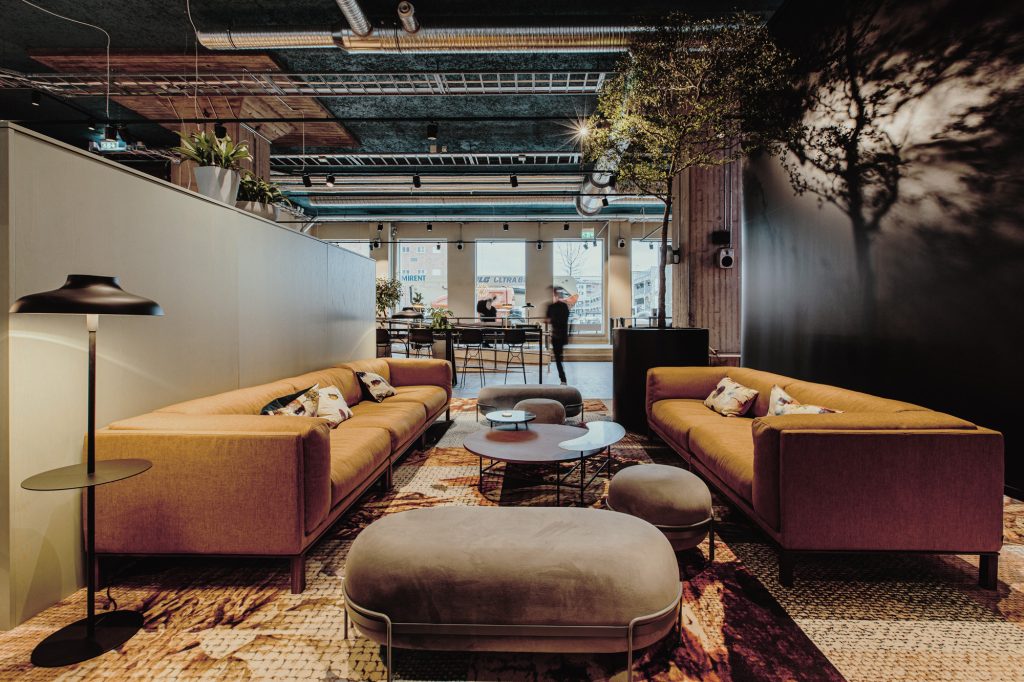 Co-working
In our generous areas for co-working you will find the place that is best suited for the day or for the moment.
Read more
Partners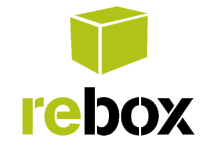 More information?
Send us your email address and we contact you.